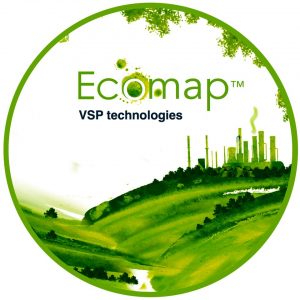 VSP's Environmental Compliance and Maintenance Program is designed to incorporate environmentally sound practices, eliminate fugitive emissions, and aid a company's sustainability performance.

Designed specifically for railcars, tank containers, and tank trucks to manage their fluid sealing materials, selection, sourcing, and installation processes to ensure reliability and integrity.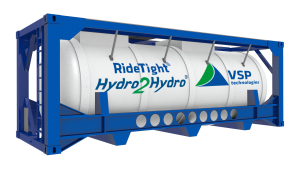 Designed with reliability necessary for tank containers in mind. The VSP Hydro
2
Hydro
®
program is a part of the RideTight Program
®
and is focused on reducing your Total Cost of Ownership (TCO) by making gaskets that last 5 years or as long as the time between required hydrostatic testing.
VSP Technology Approach
Our Fluid-Sealing Management Programs are based on proven Six Sigma Methodology for best practices in the fluid-sealing process.
VSP Fluid-Sealing Management Program Six Sigma Methodology/Approach
Identify and understand limitations within current processes
Optimize processes by designing and implementing solutions based on particular needs
Control future outcomes by establishing standards and conducting training to ensure solutions – and cost savings – are sustained
The Gasket-Use Process – We Manage All Parts of the Process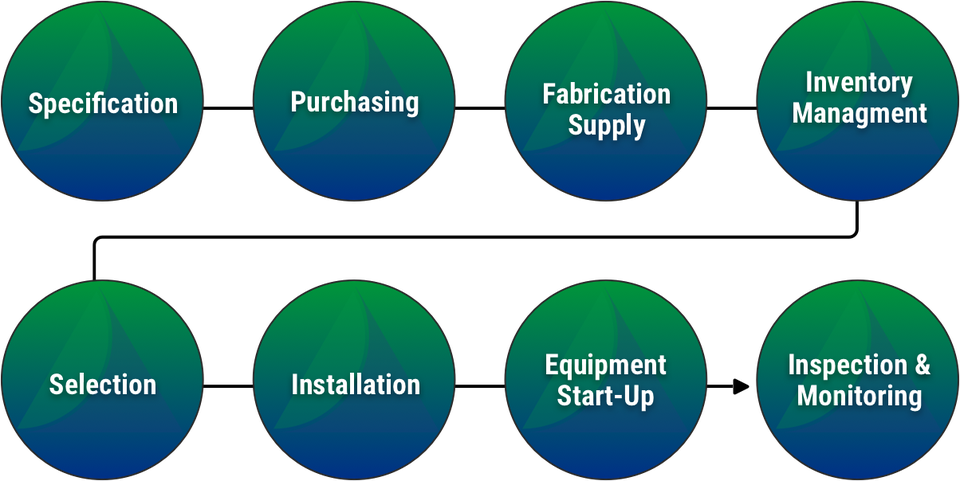 The Traditional Competitor's Approach – Who is Managing This for Your Site?
Most distributors only impact one small part of the gasket-use process, but at VSP Technologies we're involved from start to finish. We help customers manage parts of the process that are currently not addressed, improving efficiency and saving time and money.