VSP Technologies employees are more than salespeople — they are highly trained engineers who understand every detail of the gasket-use process, and they are on call and available to help 24 hours a day, seven days a week.
At VSP Technologies, we're more than just a fluid-sealing distributor. We are trusted advisors, skilled counselors and business partners. We believe in providing superior products as well as expert knowledge and advice to help our customers improve their businesses.
Our Services include:
We offer much more than just gaskets and sealing products. VSP has developed gasket management programs to better manage your sealing needs and ultimately reduce your total cost of ownership.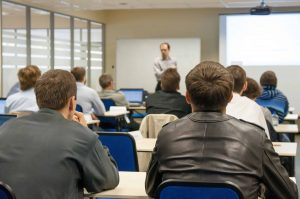 VSP Technologies believes that support goes beyond supplying a product. Our team of engineers and specialists are ready to conduct on-site training detailing best practices and product knowledge.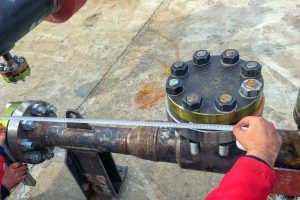 Utilizing our experience and expertise, one of our highly-skilled experts will conduct a thorough storeroom survey to identify items kept on hand with incomplete descriptions to further your knowledge on purchasing options in the future.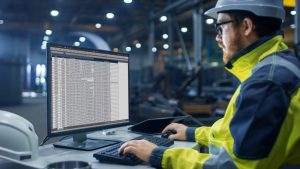 We come across incomplete or inaccurate product descriptions every day that can make ordering a time-consuming or expensive process. This normally results in having to order parts from the original equipment manufacturer. VSP can help you develop more thorough item descriptions free of charge.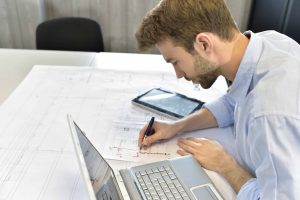 We are not limited to simply supplying what is currently on the market. If there is not a solution currently available, VSP's skilled team of engineers will work to develop a solution to your problem.