Hose Program
Engineered Fluid Sealing Solutions
for the safe transfer of goodsVSP's Hose Program is a Six Sigma approach to Hose Assembly and Coupling Management that enhances the safety and reliability of hose applications for fluid & bulk material transfer. By identifying and analyzing all critical steps of the transfer process, VSP's Total Cost of Ownership (TCO) solution drives efficiencies and profits.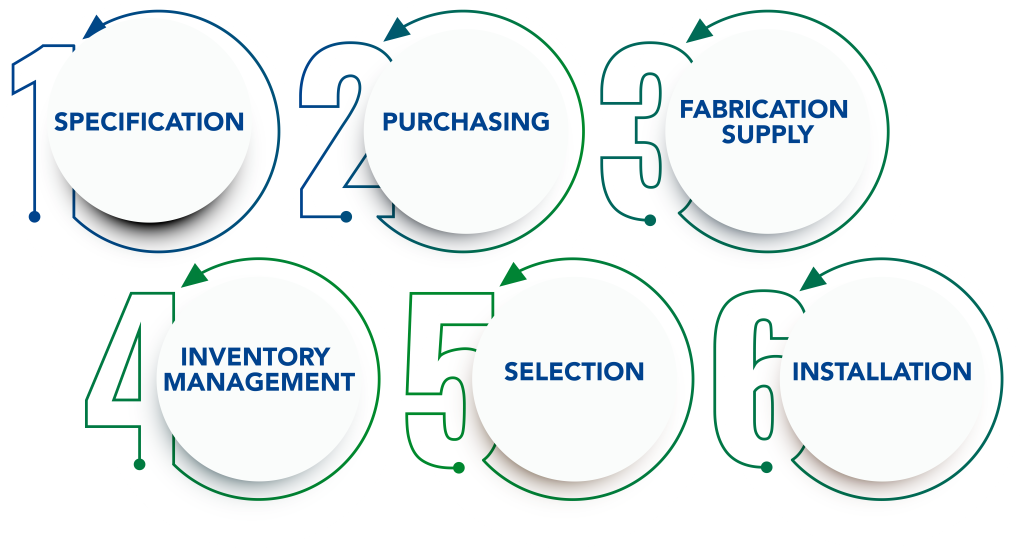 Joining the Hose Program allows VSP to provide value added services that increase reliability at no additional cost
The Hose Program streamlines the material transfer process and ensures clients receive: :
Highest performance hose and coupling products
Detailed standard purchasing descriptions
Accurate assembly and installation instructions
Guidance to achieve the lowest TCO
Brochure
To learn more about our Hose Program you can download our brochure below.